Crew Clothing
Crew Clothing is a UK based clothing retailer thats specialises in casual wear, shoes and accessories for men and women. Their clothes are inspired and influenced by British casual-wear, sporting and yachting traditions.

Founded in 1993, selling rugby shirts and sailing-themed clothes from a windsurfing shop in Salcombe, Devon, they now have 76 stores in the UK as well as concessions in department store chain John Lewis.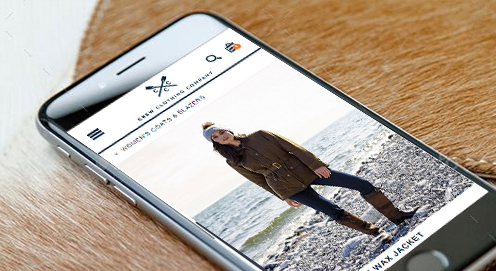 Mauris posuere metus enim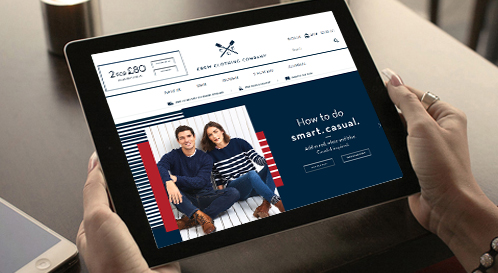 Mauris posuere metus enim, nec feugiat felis finibus vitae.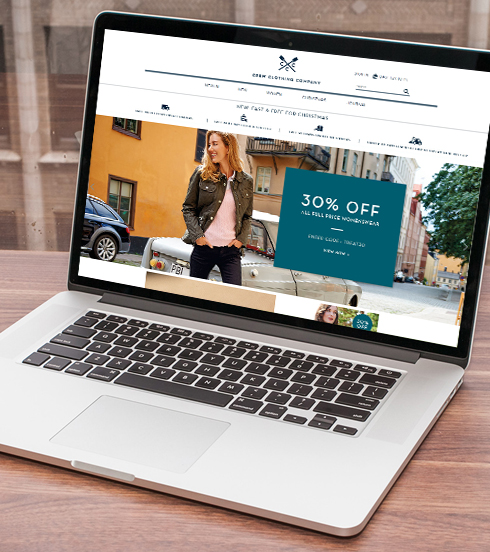 Mauris posuere metus enim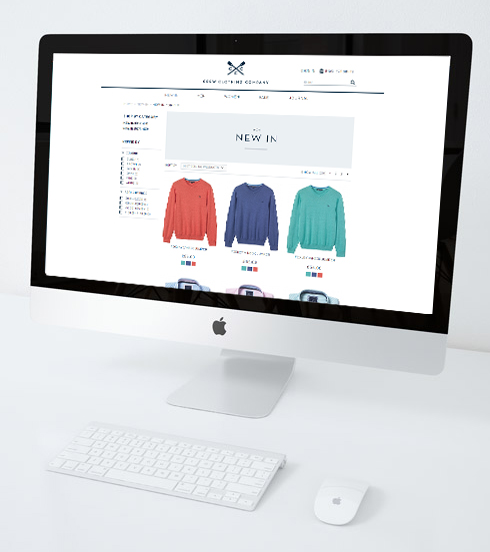 Mobile adaptive website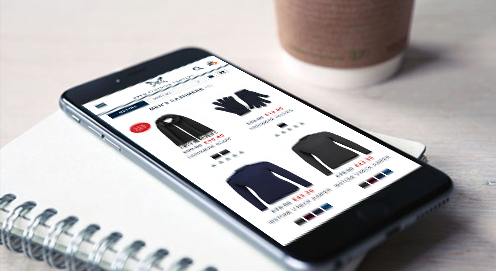 Optimised product pages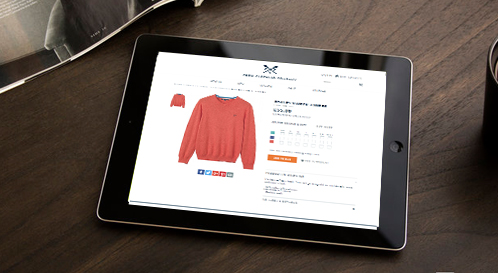 Blogs